About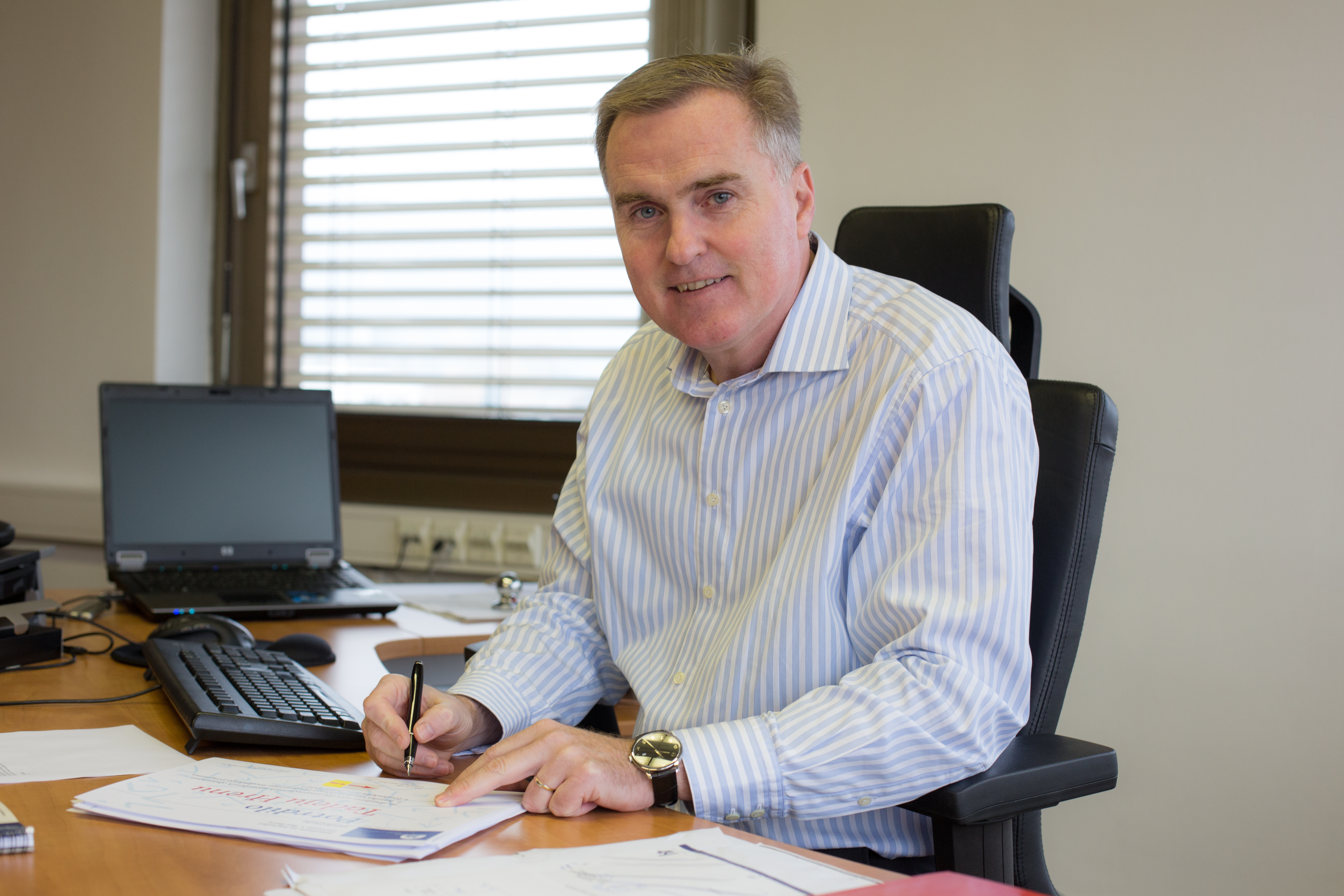 The history of higher education institution tells a lot about the social conditions and levels of development that marked its formation, its realization, its congestion and its successes.
Thanks to the boldness of the University of Maribor, the Municipality of Celje and the municipality of Krško, as well as some individuals who have recognized global trends, the significance and role of logistics, the Faculty of Logistics was established.
I am honored to be the Dean of such a successful and recognized faculty both in Slovenia and abroad. We are proud that during our work we have demonstrated the excellence of our educational programs. We have internationally accredited programs and a curriculum that reflects the modern knowledge of logistics.
And most importantly, during this time colleagues of the Faculty significantly enriched the world treasury of knowledge in the field of logistics. In our research, we always have in mind the applicability of our professional and scientific research, because this is the only way to be useful for the economy in solving the challenges. Without established close contacts with economic systems, the army and the public administration of the Republic of Slovenia we would not be able to establish logistics as a scientific discipline and raise awareness that successful supply chain management and logistics management will bring competitive advantages.
Without an excellent team, which consists of pedagogical and non-pedagogical associates of the faculty, our results would not be possible.
Let me conclude my speech with the assurance that the Faculty of Logistics of the University of Maribor will continue to successfully respond to the challenges in the field of logistics and I can ensure you that our graduates at the end of the studies will be competent and complete logisticians – equipped with logistics knowledge, socially responsible, curious and creative. "
Dean of the Faculty of Logistics
Prof. dr. Bojan Rosi